Ontario Makes Some Favorable Changes to iGaming Market Regulation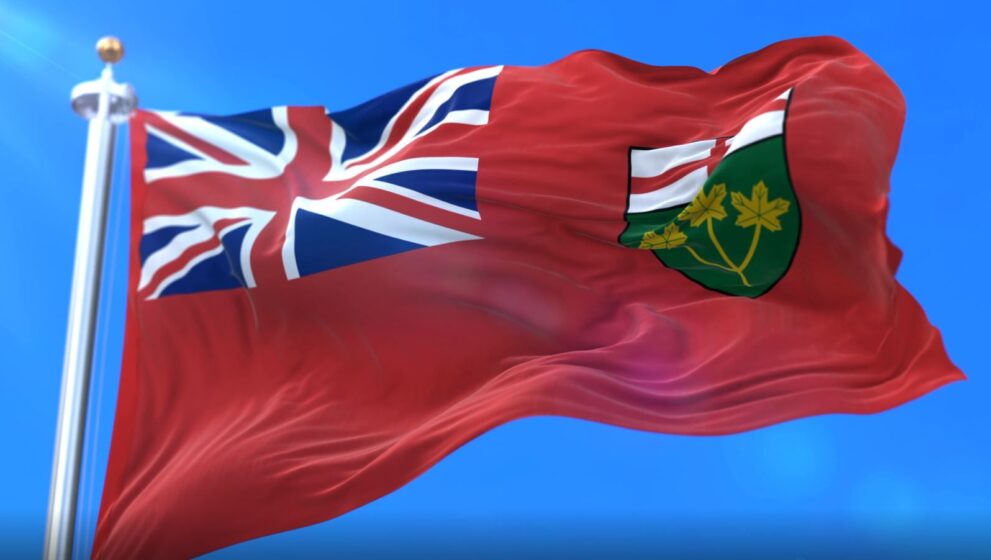 Canada's gambling laws are quite relaxed, but they aren't really in line with modern times. However, it appears that the gambling landscape in the Great White North is about to experience a dramatic shift. And this is welcome news.
Bill C-218, otherwise known as the Safe and Regulated Sports Betting Act, was passed by the Senate in June 2021. This piece of legislation legalized single-event sports betting. Believe it or not, even though various provincial governments have operated sports betting platforms for years, the law didn't permit single-game betting. The government only allowed parlay betting. It's no wonder so many Canadian sports bettors prefer to wager with offshore operators.
There is another major move underfoot that will definitely change the online gaming market for the better. And it looks like Ontario is leading the way. A panel of experts recently discussed future legislation that would pave the way for an open, competitive, and regulated gaming market in Canada. This group featured a range of well-informed stakeholders including politicians, the AGCO, the Canadian Gaming Association, the Responsible Gaming Council of Ontario, and even operators. While each representative had their own unique views, they all agreed that a regulated market was the way to go.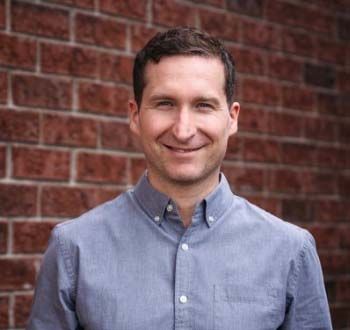 David Phillips, the Chief Operating Officer and Deputy Registrar at the Alcohol and Gaming Commission of Ontario, stated that:
He added that:
When asked about the changes to iGaming in Ontario, Phillips explained that Ontario essentially has two separate government agencies responsible for gambling in the province. One body regulates gambling while the other provides commercial oversight. The new legislation would put both under the AGCO's control. The AGCO would then be tasked with licensing and regulating Ontario's gambling industry including the online sector. This approach definitely set an excellent example for the rest of Canada.
Advertising
One of the first topics that the expert group of panellists focused on was advertising. In particular, how would a licensed operator be able to advertise their product? David Phillips stated:
Ron Segev is a founding partner of Segev LLP, which specializes in gaming and betting solutions. When asked about marketing and advertising, he stated that the AGCO would need to work closely with the advertising industry to ensure all bases were covered.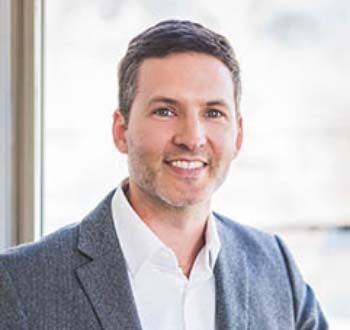 On the subject of affiliates, Segev explained:
Where Do First Nations Fit In?
Segev also fielded a question about how First Nations would be treated under a new iGaming model:
And this is another positive aspect of the upcoming changes.
Will Operators Flock to Ontario Under the New Model?
Stan Cho, who is in charge of overseeing the development of Ontario's internet gaming framework, stated:
We also know that Ontario makes up about half of Canada's gambling market. Furthermore, Ontario's population is nearly twice the size of New Jersey which is the third-largest betting market from a population perspective.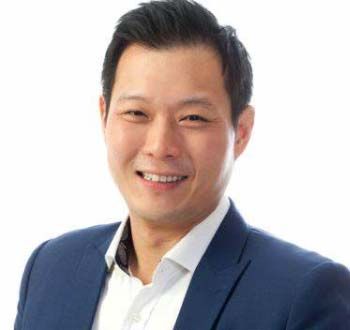 Of course, Ontario would have to appeal to potential operators who want to set up shop there. Cho envisions a
He's also a proponent of getting rid of red tape. One interesting tidbit that came out was that Ontario doesn't presently plan on limiting the number of operators. This is one of the biggest differences between Ontario's new model and the one used in American states.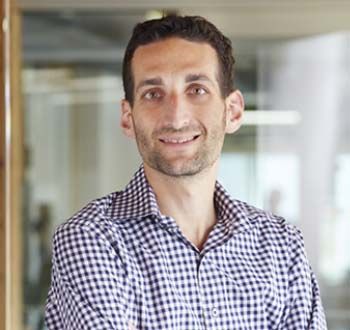 As the President and CEO of Score Media and Gaming, Benjie Levy gives us the operator's perspective. He loves the idea of an open and regulated iGaming market in Ontario:
A Strong Focus on Responsible Gambling
The experts unanimously agreed that Ontario must be a leader in responsible gambling. And we absolutely support them in this decision.
Shelley White, CEO of the Responsible Gambling Council of Ontario, weighed in on the topic.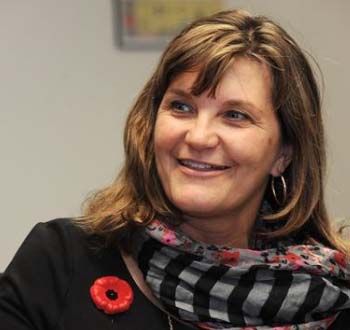 She stressed that Ontario is committed to promoting responsible gambling and that all stakeholders need to work together and also be committed to responsible gambling from the start. White would like to see potential operators feature game tutorials and openly display the odds of winning. They should also incorporate all available responsible gambling tools like self-exclusion, time-outs, and the ability to limit the time and money players spend gambling. Finally, she insists on appropriate funding for treatment and support. All of the experts appeared to strongly agree with White.
What would these Changes Mean for Ontario's Land-Based Gaming Sector?
When asked what these changes would mean to the land-based sector, Paul Burns, President and CEO of the Canadian Gaming Association, said: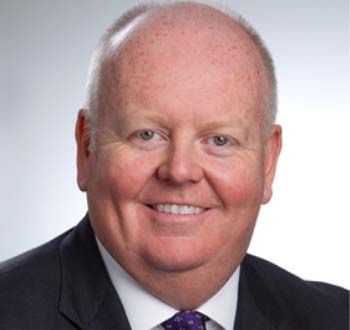 Canadians who play at offshore sites don't have very much protection. Burns' office regularly receives a variety of complaints about offshore sites not paying out or arbitrarily closing accounts. And the new changes in the law should correct this situation. Canadians who play at licensed and regulated sites in Ontario would have more effective recourse. When asked about the offshore market, Burns replied:
This new model will give Canadians safe options, which is crucial.
When Will These Changes Take Effect?
Single-game betting might be legal now, but it's still up to each province to implement it. The Ontario Lottery and Gaming Corporation and the British Columbia Lottery Corporation now allow single-game betting on their platforms. 71 Ontario casinos that offer parlay sports betting are currently trying to make single-game betting available. As for the other provinces? They seem to be content with the wait-and-see approach. Again, this seems like a responsible approach.
While these much-anticipated changes won't happen overnight on a Canada-wide scale, they should be in place soon. There is still much debate, discussion, and consultation to be had. Shared liquidity, taxes, licensing fees, and, of course, the regulatory framework still need to be thoughtfully hammered out. The panel also agreed with Stan Cho when he insisted that the legislation needs to have a mechanism that allows the regulations to be easily tweaked if something isn't right. And gray areas must become black and white much like they are south of the border. Knowing that so much thought is being put into this is nothing short of gratifying. And it should be reassuring to Canadians.
The key takeaway is that bringing licensed and regulated gambling to Ontario and the rest of the country is a very good thing, despite a range of complexities that will take time. The process must be done the first time properly, and continuous evaluation and improvement are necessary. However, Ontario will get a much better picture in early 2022 and the other provinces and territories will be keeping a close eye on developments. These are exciting and positive times for the Canadian gambling industry.
Jeffrey Gynn
iGaming Expert
Jeffrey Gynn has been a Canadian expert and author of many articles on sports and gambling for 20 years and has a great understanding of these topics. During his career, he has worked with various news sites and resources. Jeffrey is currently an iGaming Expert at CasinoValley.